WE PROVIDE THE FOLLOWING SERVICES
At Almeria Builders we are able to provide a wide range for services some of which are included below. Don't hesitate to contact us for a quote today.
Swimming Pools
Patios
Roofing
Boundary Walls
General Building
Renovations
Plumbing
Automatic Irrigation Systems
Bathrooms
Casitas & Garages
Driveways
Electrical Work
New Builds
Paths
Pergolas
Planters & Planting
Property Maintenances & Repairs
Rendering
Rockeries
Stone Cladding
Water Features & Ponds
Almeria Builders — The Swimming Pool Specialists
We specialise in swimming pools: standard designs through to bespoke, testing/replacement of skimmers, testing/replacement of pipework, pump houses, coronations and repairs.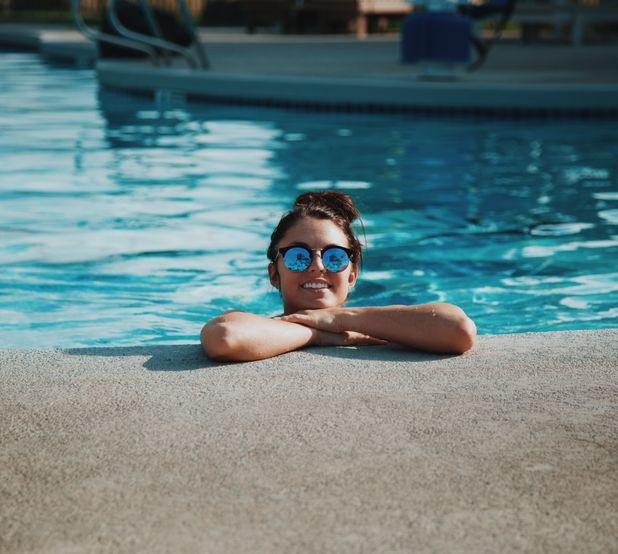 Want to discuss your project?
Send us the details and we'll get in touch soon!